"Crystal & Saphir 2012 #7" - 2015 - Uromastyx ornata

Maintenant dans une bonne famille! Merci! / Now in a good home! Thank you!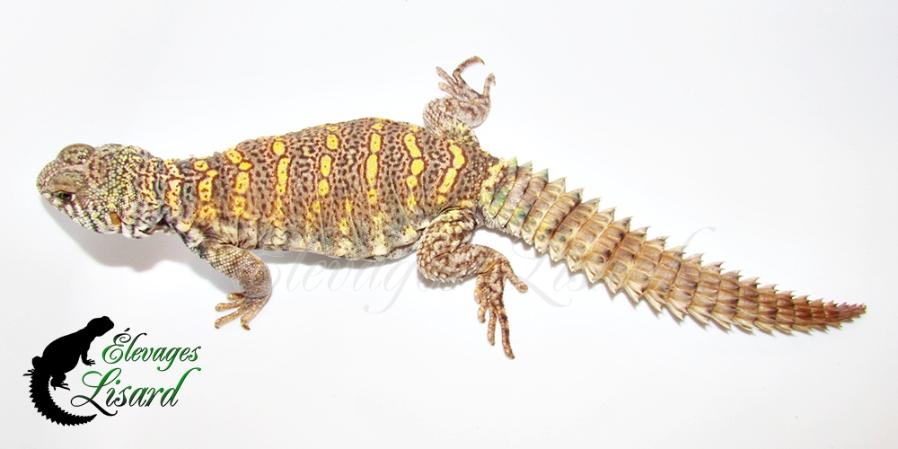 Son histoire:


Cette magnifique femelle uromastyx ornata provient de notre toute première portée de cette espèce. Elle est en parfaite santé et elle se laisse manipuler facilement. Elle n'est pas encore à maturité sexuelle, mais elle le sera bientôt. Elle avait trouvé une famille en 2012, mais il est présentement à la recherche d'une nouvelle famille. Il n'y a pas de contre-indication à la reproduire.

Her story:


This beautiful uromastyx ornata female is from our first clutch ever of this species. She is in perfect health and she is easily manipulated. She is not yet sexually mature, but she will be soon. She had found a family back in 2012, but she is currently looking for a new family. Thus it is fine to reproduce her.