Amber - 2017 - Uromastyx ornata philbyi

Maintenant dans une bonne famille! Merci! /
Now in a good home! Thank you!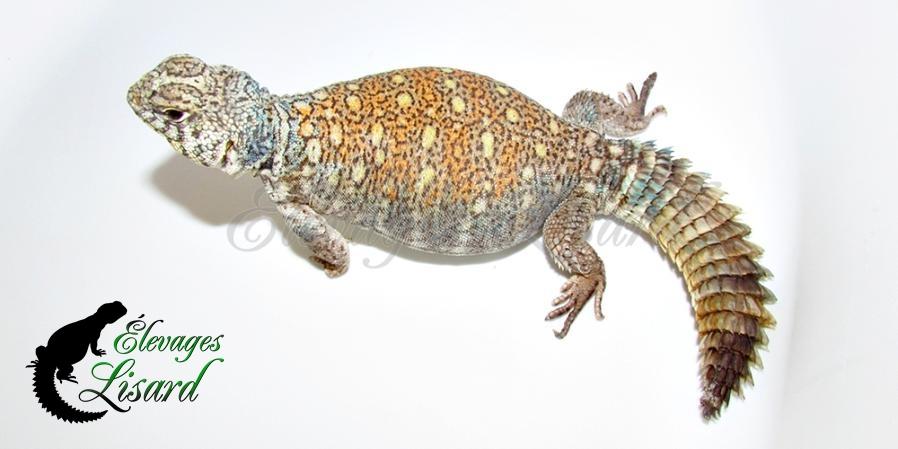 L'histoire de Amber:


Cette magnifique Uromastyx ornata philbyi est une femelle qui est une reproductrice prouvée. Elle est avec nous depuis qu'elle a été importée en 2012. Nous avons décidé de lui trouver une autre famille puisque nous devons nous limiter dans la quantité de femelles que nous avons de cette espèce.
Elle peut être encore reproduite ou elle peut être aussi être un animal de compagnie pour une famille. Elle est en bonne santé et elle est très délicate et curieuse. Elle a un bon tempérament et ici elle cohabite bien en couple avec un mâle.

The story of Amber:


This beautiful female Uromastyx ornata philbyi is proven breeder. She has been with us since she was imported in 2012. We decided to find her another family since we have to limit ourselves in the amount of females that we have of this species.
She can be reproduced again or she can also be a pet for a family. She is healthy and very delicate and curious. She has a good temperament and here, she cohabits well in pair with a male.