Candy - 2017 - Pogona vitticeps

Maintenant dans une bonne famille! Merci! /
Now in a good home! Thank you!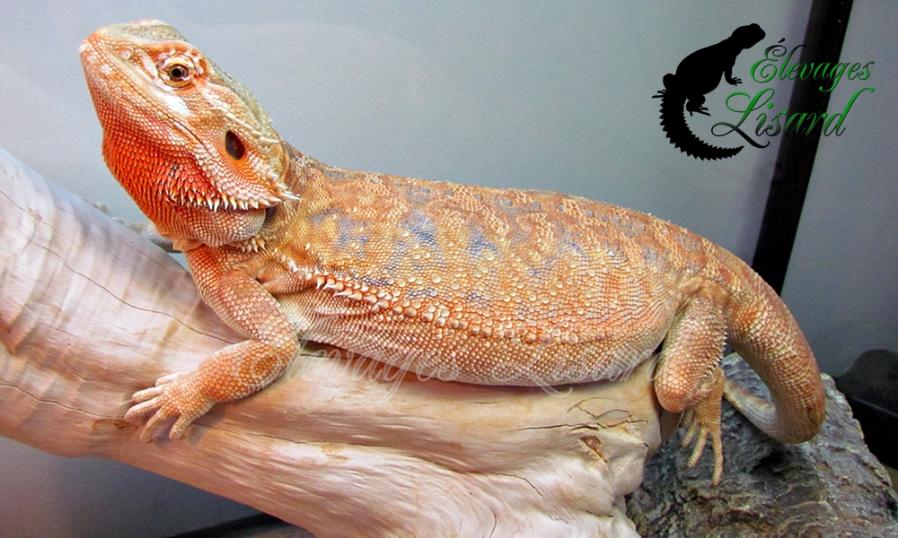 L'histoire de Candy:


Candy est une belle femelle dragon barbu de 3 ans qui est plus grosse que la moyenne. Elle est calme et très facile à manipuler. Elle n'est pas très difficile côté alimentation, elle mange de tout.
Nous l'aimons beaucoup, mais nous n'avons plus de mâle non relié génétiquement pour la reproduire. Nous aimerions donc lui trouver une bonne famille qui la gâtera pour le reste de sa vie.

The story of Candy:


Candy is a beautiful 3 year old bearded dragon female that is bigger than average. She is calm and very easy to handle. She is not picky and eats pretty much everything.
We love her very much, but we no longer have a male that is genetically unrelated to reproduce her. We would like to find a good family that will spoil her for the rest of her life.