Cassis & Acai 2014 #10 - 2017 - Uromastyx ocellata

Maintenant dans une bonne famille! Merci! / Now in a good home! Thank you!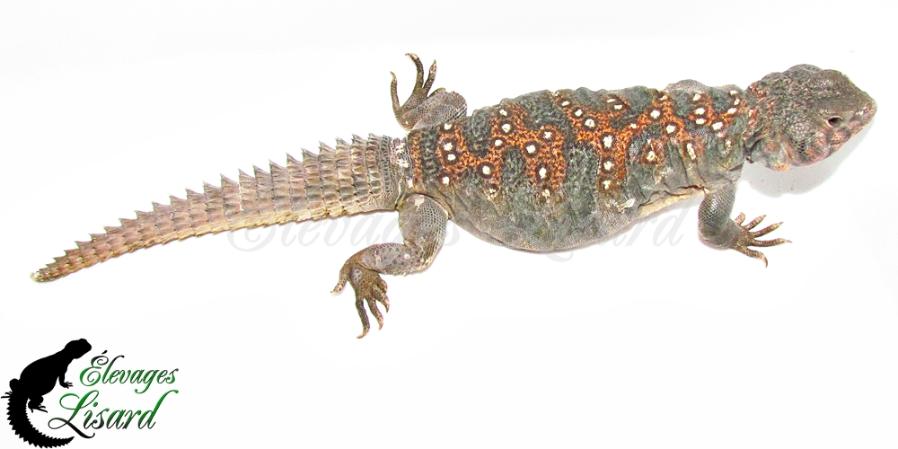 L'histoire de "CassisAcai2014#10":


Cet Uromastyx ocellata est probablement une femelle. Elle est de la portée de Cassis & Acai 2014.
Elle est très curieuse de ce qui se passe autour d'elle et elle est très active en terrarium. Elle se laisse manipuler et vient souvent à la fenêtre pour venir nous voir.
Elle pourrait être reproduite ou encore faire un très bon animal de compagnie.

The story of "CassisAcai2014#10":


This Uromastyx ocellata is probably a female. She is from Cassis & Acai 2014's clutch.
She is very curious about what is going on around her and she is very active in terrarium. We can handle her and often comes to the window to see us.
She could be reproduced or even make a very good pet too.