Visou - 2018 - Uromastyx ornata philbyi

Maintenant dans une bonne famille! Merci! / Now in a good home! Thank you!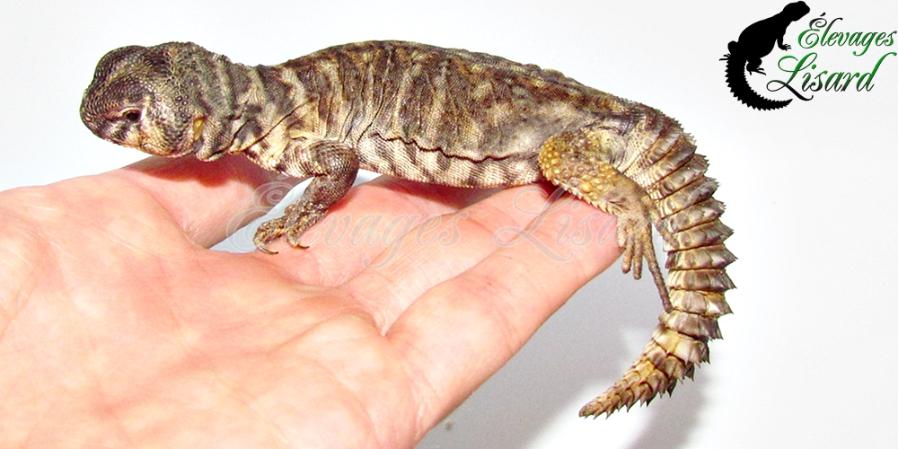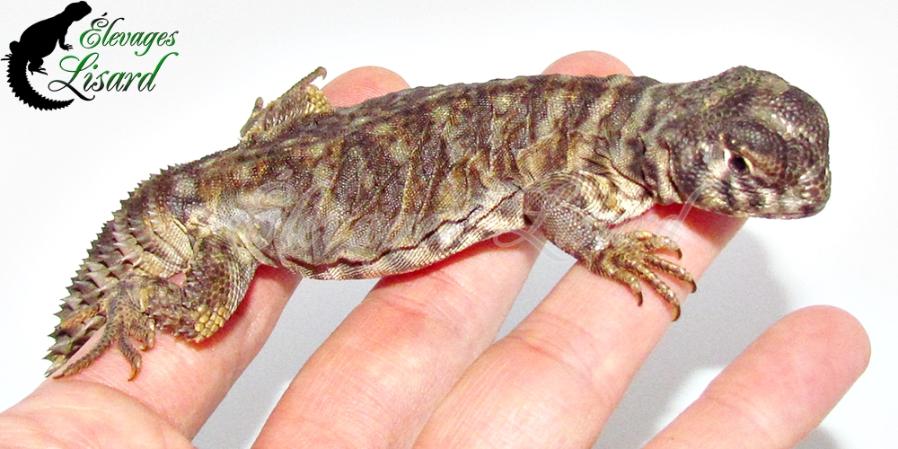 L'histoire de "Visou":


Visou est une jeune femelle Uromastyx ornata philbyi de la portée de Rhéa et Kronos 2016. Elle est née avec un œil qui semble plus enfoncé dans sa boite crânienne, ce qui résulte en une mauvaise vision. En fait, elle voit bien de loin, mais c'est de proche que ça se complique. Ce problème a été remarqué alors qu'elle était toute petite, lorsqu'elle essayait de manger. Quand elle vise sa nourriture, elle est complétement à côté (d'où son nom « Visou », car elle en manque!). Avec le temps, elle a réussi à s'adapter à sa vision anormale et elle a fini par compenser. Elle n'a jamais eu de besoin de soin particulier, elle est autonome. Il lui faut plus de temps à manger, mais elle se débrouille bien.
Elle se manipule bien et est très gentille. Nous l'avons gardé plus de 18 mois pour nous assurer qu'elle était capable de se nourrir et de bien croître, et comme tout se passe bien c'est le temps de lui trouver une bonne famille.
Il lui faudrait une famille aimante qui acceptera qu'il y a certaines choses qui sont plus difficiles à faire avec Visou (comme nourrir à la main, puisqu'elle vise mal). Il faut donc un peu plus de patience.
Cette femelle ne devra pas être reproduite.

The story of "Visou":


Visou is a young Uromastyx ornata philbyi female from the Rhea and Kronos 2016 clutch. She was born with an eye that is deeper into her cranial box, which results in poor vision. In fact, she sees well from a distance, but it is at close range that it gets complicated. This problem was noticed when she was very small, when she tried to eat. When she targets her food, she is often miss completely (hence her name "Visou" which in French mean accuracy, which she doesn't have!). Over time, she managed to adapt to her abnormal vision and she ended up making up for it. She has never needed any special care, she is autonomous. She needs more time to eat, but she is doing well.
She can be easily handled and is very kind. We kept her over 18 months to make sure she was able to feed herself and grow well, and as everything went well, it's time to find a good family.
She would need a loving family that will accept that there are some things that are more difficult to do with Visou (like hand feeding, since she aims badly). So you need a little more patience.
This female should not be reproduced.