Grenache & Sauvignon (couple) - 2022 - Uromastyx nigriventris

Maintenant dans une bonne famille! Merci! / Now in a good home! Thank you!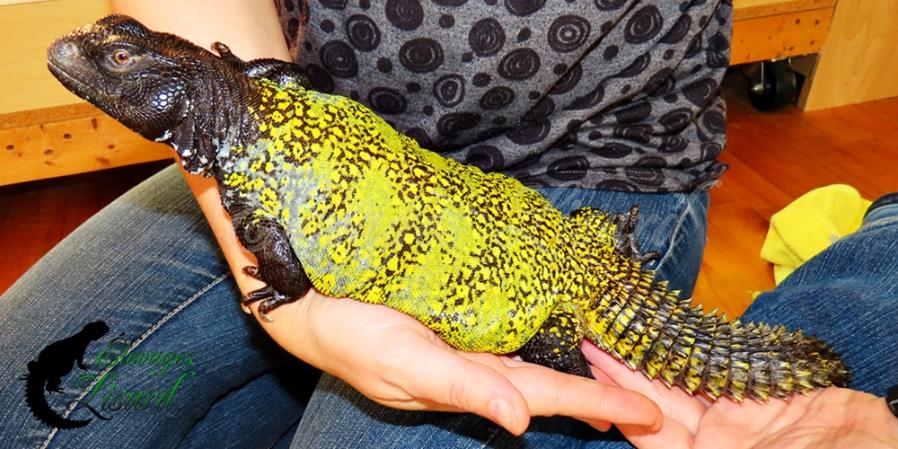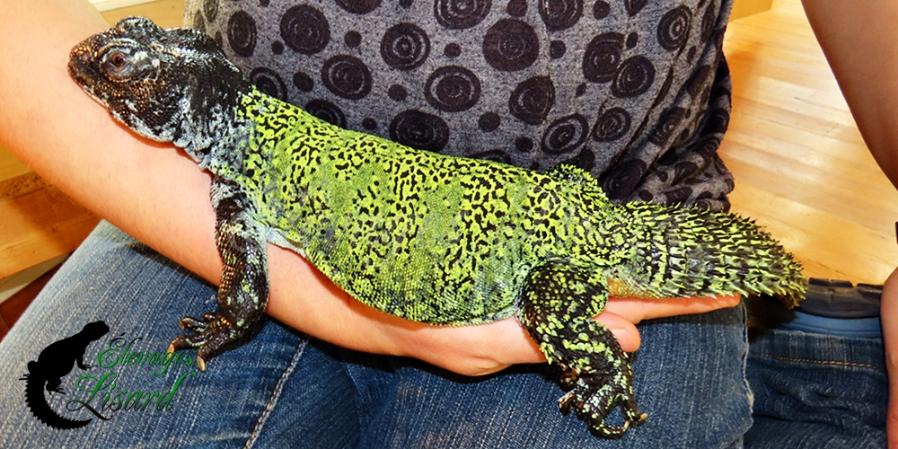 L'histoire de Grenache et Sauvignon:


Grenache et Sauvignon sont des individus qui sont issus de la nature. Ils se reproduisent bien ensemble, année après année. Sauvignon est curieux et facile à manipuler mais Grenache est plus réservée. Elle va venir manger dans nos mains, mais n'aime pas être manipulée, alors de notre côté on ne l'a pas forcée non plus.

Ce couple est vendu comme couple reproducteur, mais vous devez faire vos recherches si votre but est de les reproduire et que vous n'avez pas d'expérience. Nous ne pourrons pas vous donner un cours de reproduction.

Ils n'habitent pas ensemble et il faudrait prévoir absolument 2 terrariums séparés. Ce sont des Uromastyx d'assez grandes tailles alors il faudrait prévoir des terrariums en conséquences.

Nous souhaitons les vendre ensemble puisque c'est un couple reproducteur qui fonctionne bien.

The story of Grenache & Sauvignon:


Grenache and Sauvignon are individuals that come from the wild. They breed well together, year after year. Sauvignon is curious and easy to handle but Grenache is more reserved. She will come and eat from our hands, but does not like to be handled, so we never forced her either.


This couple is sold as a breeding pair, but you need to do your research if your goal is to breed them and you don't have experience. We will not be able to give you a breeding course.


They do not live together and it would absolutely be necessary to provide 2 separate terrariums. These are fairly large Uromastyx so terrariums should be provided accordingly.

We want to sell them together since it is a breeding pair that works well.