Maia & Zephyr (couple) - 2022 - Stellagama stellio salehi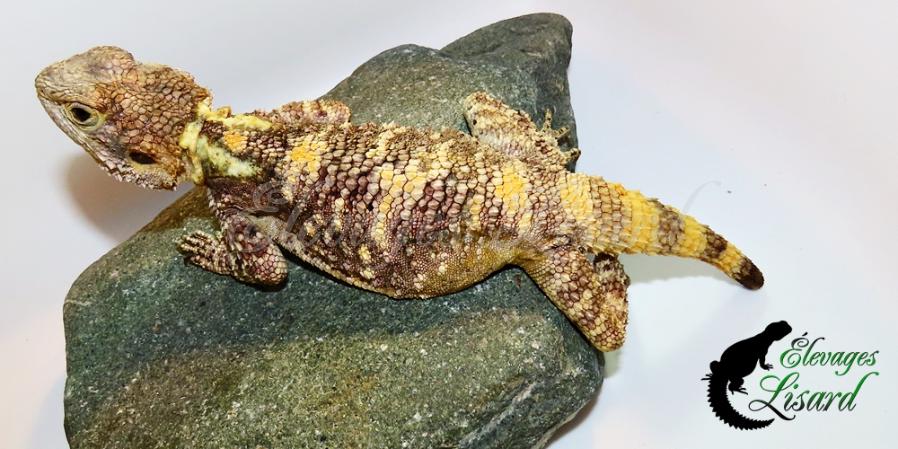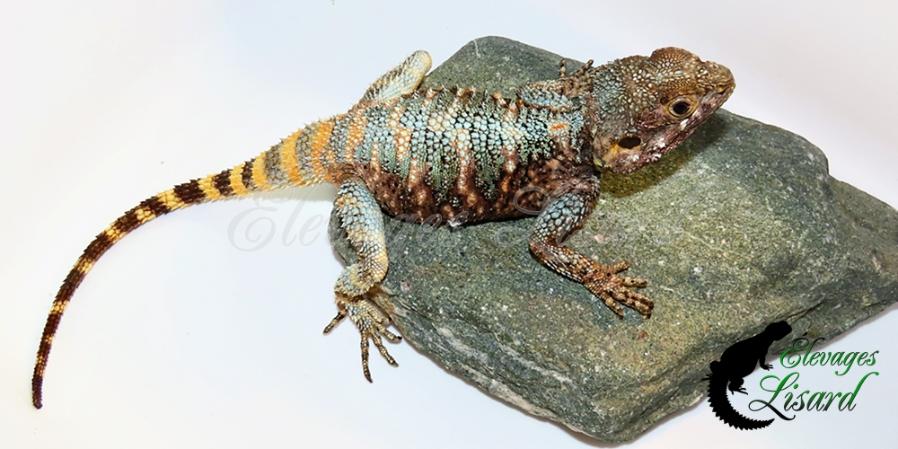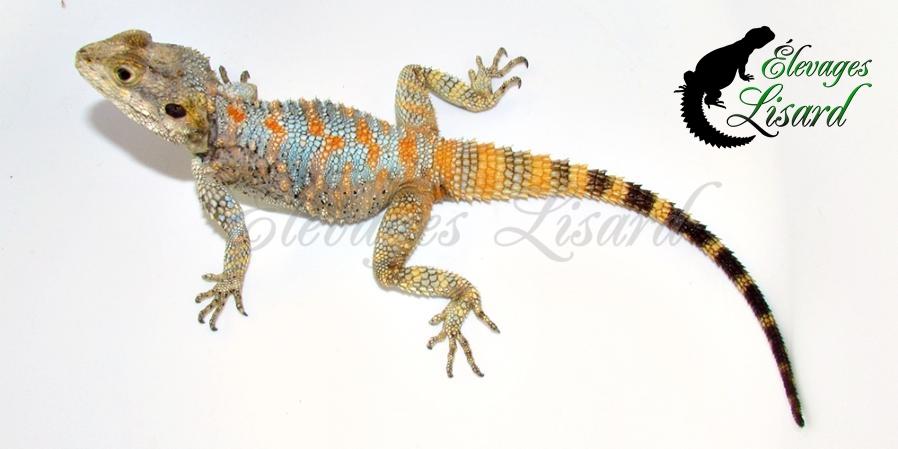 L'histoire de Maia et Zephyr:


Maia & Zephyr sont un couple d'agames peints qui sont ensemble depuis très longtemps et qui se sont reproduits chez nous pendant plusieurs années. Ils proviennent tous deux de la nature. La reproduction est probablement terminée pour Maia puisqu'elle n'a pas fait d'œufs cette année. Ils sont encore vraiment en forme et actifs. Ils cohabitent très bien ensemble.

Zephyr est un des plus beaux mâles que nous ayons vu. Il devient parfois tout bleu ou tout noir selon la température et son humeur. Il est manipulable mais reste un peu plus sur ses gardes. Maia a eu un petit accident de queue coincée derrière son bac de ponte malheureusement, et quand nous l'avons vu, elle avait déjà perdu sa queue. Elle a repoussé partiellement. Maia est facilement manipulable.

Nous souhaitons leur trouver une famille qui pourra en prendre soin comme animaux de compagnie. C'est une excellente occasion d'avoir des lézards qui vont vivre encore quelques années, mais sans s'engager pour un dizaine d'années.

The story of Maia and Zephyr:


Maia & Zephyr are a painted agamas couple who have been together for a very long time and who have reproduced with us for several years. They both come from the wild. Breeding is probably over for Maia since she hasn't laid any eggs this year. They are still really fit and active. They live very well together.

Zephyr is one of the most beautiful males we have seen. He sometimes becomes all blue or all black depending on the temperature and his mood. He can be handled but remains a little more on his guard. Maia had a small accident with her tail stuck behind her laid bin unfortunately, and when we saw her, she had already lost her tail. It has grown back partially. Maia can easily be handled.

We want to find them a family who can take care of them as pets. This is an excellent opportunity to have lizards that will live for a few more years, but without committing for ten years.