Because our services are available only locally, this page will not be translated.
Autres services / Other services


Tous les prix affichés sont sujets aux taxes applicables / All prices are subject to applicable taxes
Élevages Lisard offre aussi plusieurs autres petits services à ses clients.
Donc, si vous passez déjà nous voir pour un ramassage (d'insectes ou de matériel), vous pouvez profiter de ces petits services, tout à fait gratuitement, comme de "sexer" un lézard, de regarder l'état général d'un lézard, etc.
Aussi, vous pouvez profiter de notre grande expertise dans le domaine des lézards pour répondre à quelques questions.
Bref, c'est avantageux de faire affaire avec nous!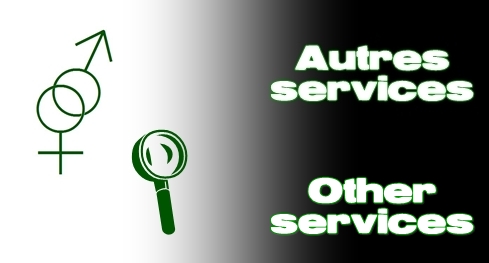 Nos prix / Our Prices:
Gratuit! / Free!