Annonce importante / Important Announcement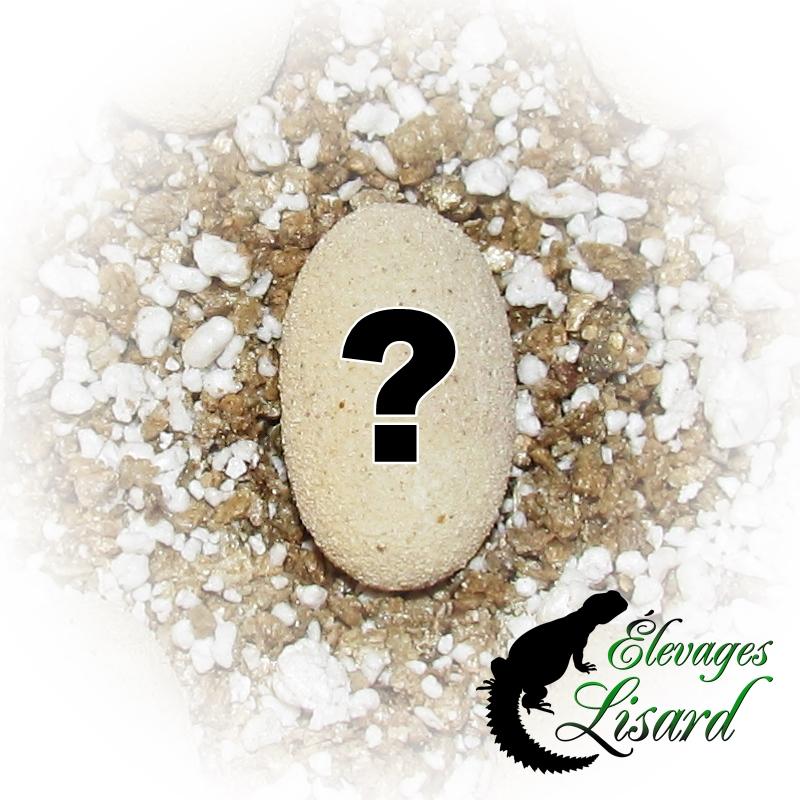 Bonjour à tous!
Nous voulons vous annoncer qu'un de nos projets secrets sur lequel nous travaillons depuis plusieurs années a finalement porté fruit et pourra se réaliser en 2023. Nous allons élever une nouvelle espèce avec laquelle nous n'avons jamais travaillé auparavant et c'est un projet qui nous tient vraiment à cœur.
Nous sommes très excités de vous annoncer que c'est en mars 2023 que nous pourrons accueillir un petit Homo sapiens sapiens dans notre famille! Hey oui! Lisabeth est enceinte pour ceux qui ont de la misère à comprendre notre humour.
C'est une nouvelle étape qui nous rend extrêmement heureux mais qui est aussi remplie d'imprévus et d'inconnu. Comme toutes les activités d'Élevages Lisard sont essentiellement faites par une seule personne, et que cette même personne est enceinte, nous devrons faire des changements pour libérer un peu de temps. Travailler 70 heures par semaine n'est plus une option. Ce sera un grand défi de concilier travail et famille, surtout que l'entreprise prend une très grande place dans nos vies depuis les 12 dernières années maintenant. Nous annoncerons bientôt quelques mesures que nous allons prendre pour les prochains mois (pour le temps de l'incubation ;-) ). D'autres modifications viendront ensuite pour nos congés parentaux.
Nous voulons vous remercier de votre soutien depuis autant d'années, c'est tellement précieux. Le but est de continuer nos activités le plus possible sans nuire à notre qualité de vie. Nous sommes confiants de pouvoir trouver un équilibre qui saura nous convenir ainsi qu'à la majorité de notre clientèle.
Merci de nous accompagner dans cette nouvelle étape!
Lisabeth & François

Hi there!
We want to announce that one of our secret projects that we have been working on for several years has finally come to fruition and will be realized in 2023. We are going to breed a new species that we have never worked with before and this is a project which is really close to our hearts.
We are very excited to announce that in March 2023, we will be able to welcome a little Homo sapiens sapiens into our family! Yep! Lisabeth is pregnant for those who have trouble understanding our humor.
This is a new step that makes us extremely happy but which is also full of unknowns. Since most of Elevages Lisard's activities are essentially done by one person, and that same person is now pregnant, we will have to make changes to free up some time. Working 70 hours a week is no longer an option. It will be a great challenge to reconcile work and family, especially that the business has taken a very large place in our lives for the last 12 years now. We will soon announce some measures that we will do for the next few months (for the remaining incubation time ;-) ). Other changes will also come later for our parental leave.
We want to thank you all for your support for so many years, it is so precious. The goal is to continue our activities as much as possible without affecting our quality of life. We are confident that we can find a balance that will suit us and the majority of our customers.
Thank you for accompanying us in this new step!
Lisabeth & Francois