Annonce importante / Important Announcement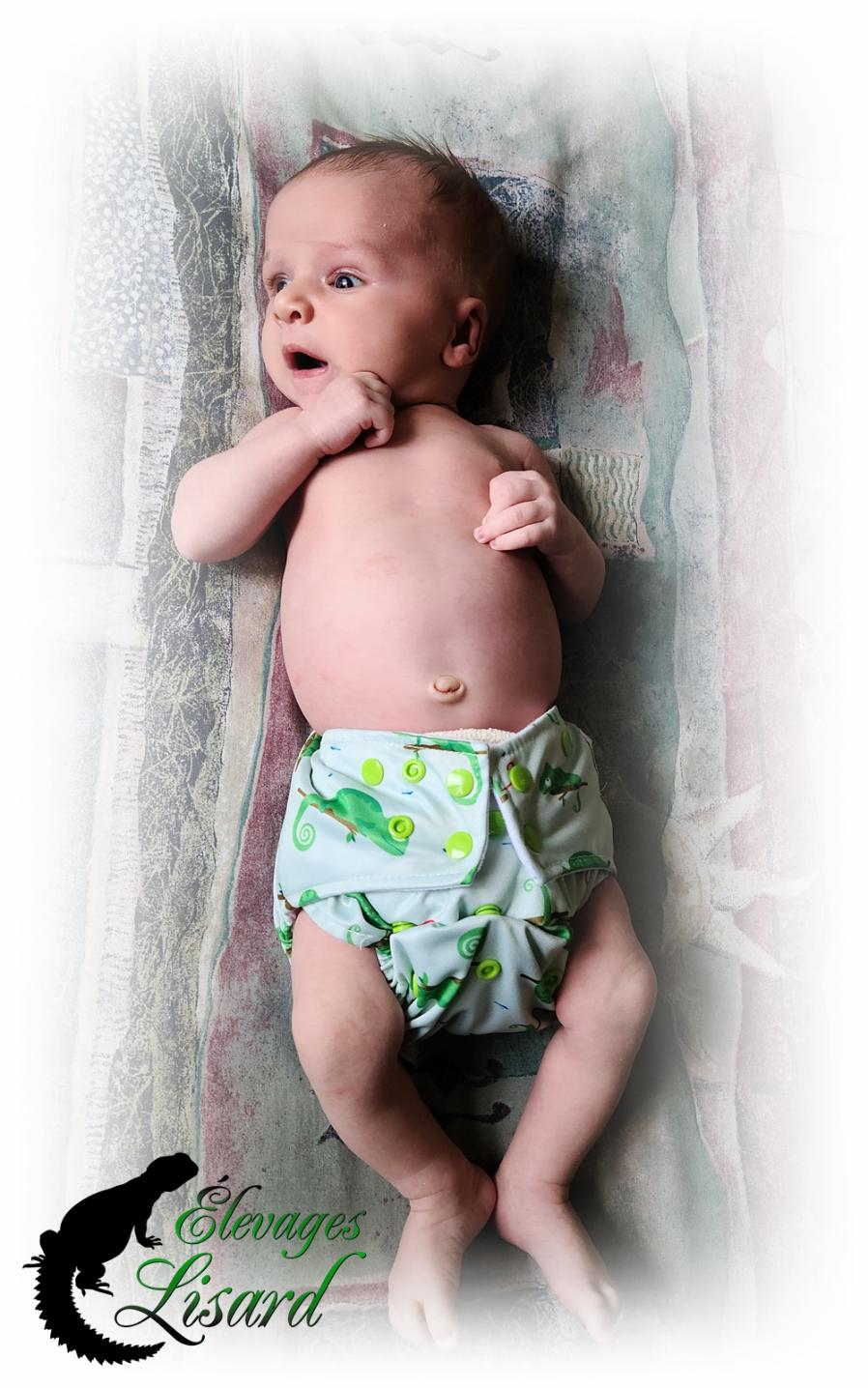 Bonjour à tous!
Comme plusieurs d'entre vous le savent déjà, j'ai eu le bonheur de devenir mère le 1er avril passé. Après un court congé de maternité, je serai en retour progressif pour Élevages Lisard à partir du 15 mai.
Pour éviter de devoir fermer l'entreprise pendant un an pour prendre le reste de mon congé parental, j'ai dû imaginer une solution originale: l'entreprise sera ouverte une semaine sur deux. Cela sera plus de planification pour passer vos commandes, mais c'est très facile de faire des réserves d'insectes pour deux semaines (et même plus!).
De plus, la commande minimale passera à 40$. L'idée est de diminuer le nombre de commandes à expédier et à préparer pour les ramassages, parce que garder la cadence d'avant est impossible pour le moment. Heureusement pour vous, en faisant des commandes plus grosses et moins souvent, c'est plus facile d'atteindre la nouvelle commande minimum (sans compter de sauver sur les coûts d'expédition, si cela s'applique à vous!).
C'était absolument nécessaire de faire ces modifications pour avoir une certaine qualité de vie avec notre nouveau-né.
Tout ceci est bien sûr sujet à changement.
Je vous remercie de votre compréhension!
Lisabeth

Hi there!
As many of you already know, I had the pleasure of becoming a mother on April 1st. After a short maternity leave, I will be gradually returning to Elevages Lisard from May 15th.
To avoid having to close the business for a year to take the rest of my parental leave, I had to come up with an original solution: the business will be open every other week. It will take more planning to place your orders, but it's very easy to stock up on insects for two weeks (and even more!).
Additionally, the minimum order will increase to 40$. The idea is to reduce the number of orders to ship and prepare for pickups, because keeping up the pace is impossible at the moment. Luckily for you, by ordering more and less often, it's easier to reach the new minimum order (not to mention saving on shipping costs, if that applies to you!).
This was absolutely necessary to make these modifications to have a certain quality of life with our newborn. All of this is of course subject to change.
Thank you for your understanding!
Lisabeth